Atelier Cases
Atelier phone case designs present exquisite textures and colours made from premium materials.
Our range is tailored for you
We have something for everyone but want you to find what suits you! Select the mobile device you want to see products for and we will customize the selection of your choice.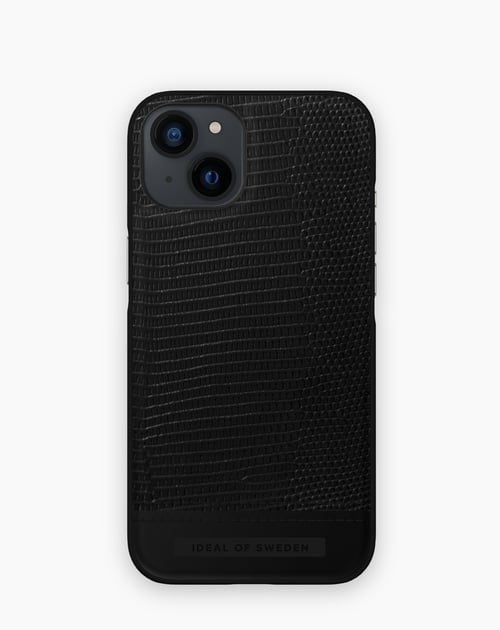 iPhone 14 , iPhone 14 Pro , iPhone 14 Plus , iPhone 14 Pro Max , iPhone 13 , iPhone 13 Pro , iPhone 13 Pro Max , iPhone 13 mini , iPhone 12 Pro , iPhone 12 , iPhone 12 Pro Max , iPhone 12 Mini , iPhone 11 Pro Max , iPhone 11 Pro , iPhone 11 , iPhone XS , iPhone XS Max , iPhone XR , iPhone X , iPhone SE (2020/2022) , iPhone 8 , iPhone 8 Plus , iPhone 7 , iPhone 7 Plus , iPhone 6/6s , iPhone 6/6s Plus , iPhone 5/5s/SE , Samsung Galaxy S23 , Galaxy S23+, Galaxy S23 Ultra , Galaxy S22 , Galaxy S22 Plus , Galaxy S22 Ultra , Galaxy A52/ A52s 5G , Galaxy S21 , Galaxy S21 Plus , Galaxy S21 Ultra , Galaxy S20 , Galaxy S20 Plus , Galaxy S20 Ultra , Galaxy S10 , Galaxy S10+ , Galaxy S10e , Galaxy S9 , Galaxy S9+ , Galaxy S8 , Galaxy S8+